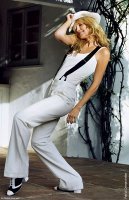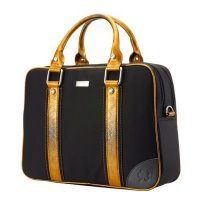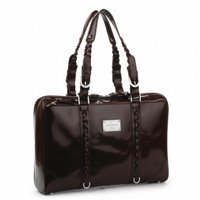 FINALLY...I've found another place to call home.
The Professional Style File
is a new fashion blog that pairs high-powered women and celebrities with professional bags to match their personalities and careers. The blog so far has highlighted the likes Kate Hudson, Suze Orman, Ellen Denegeres, and Tina Fey to stylish looks from
careerbags.com
. As I said in my
Spring Fashion
piece, every woman should carry a bag and since Im not a fan of a purse, my "man bags" have been a constant companion since my high school days. CareerBags.com allows you to shop by product, size, price, even personal style and career type. So even if you're a student on a budget, artist on the go, or CEO on the rise - you have NO excuse to walk around without a fly "man bag" in your possession.